Our Story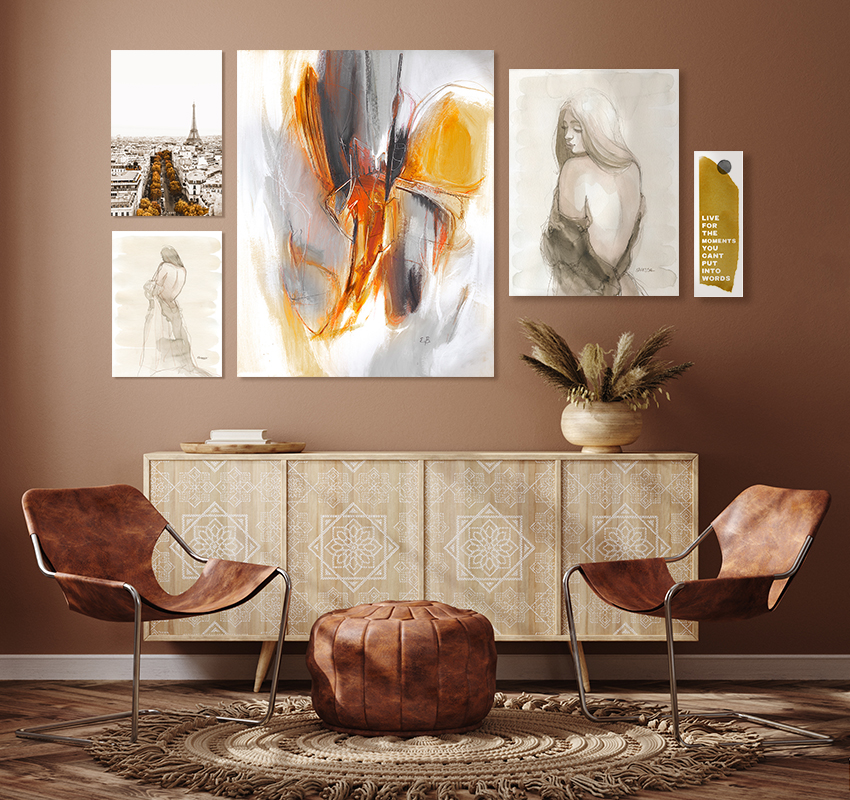 At nextART we believe that great design ideas live in the minds of talented artists, and with the freedom to express themselves the creation of classic art is the direct result. The freedom we provide our artists with has proven to be advantageous, allowing them to produce exquisite and unique design pieces. This is what differentiates us from other art collectors, distributers, and retailers. nextART uses automated online technology to enable buyers and lovers of art to discover great pieces. We sell stunning framed art and prints online, and all of our collections are beautiful creations crafted by a carefully selected list of amazing artists.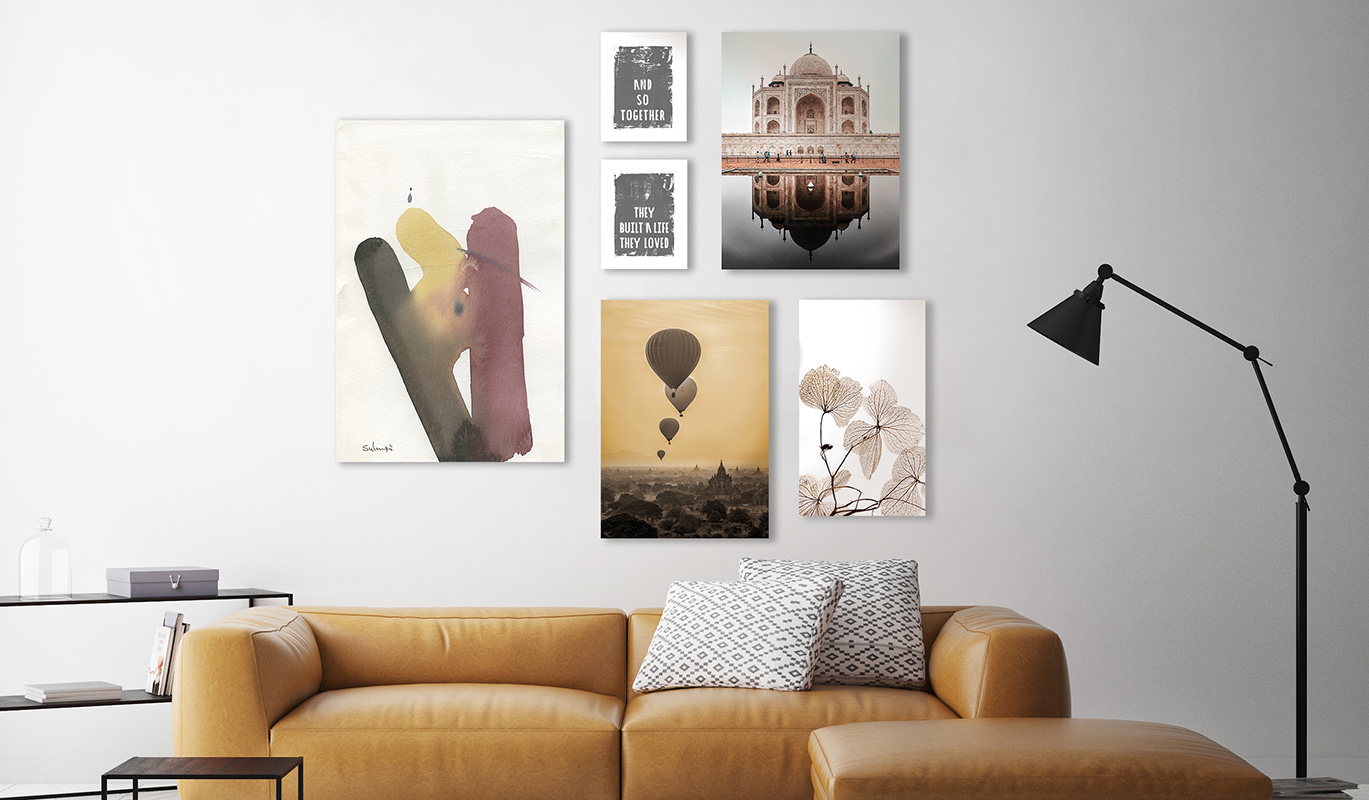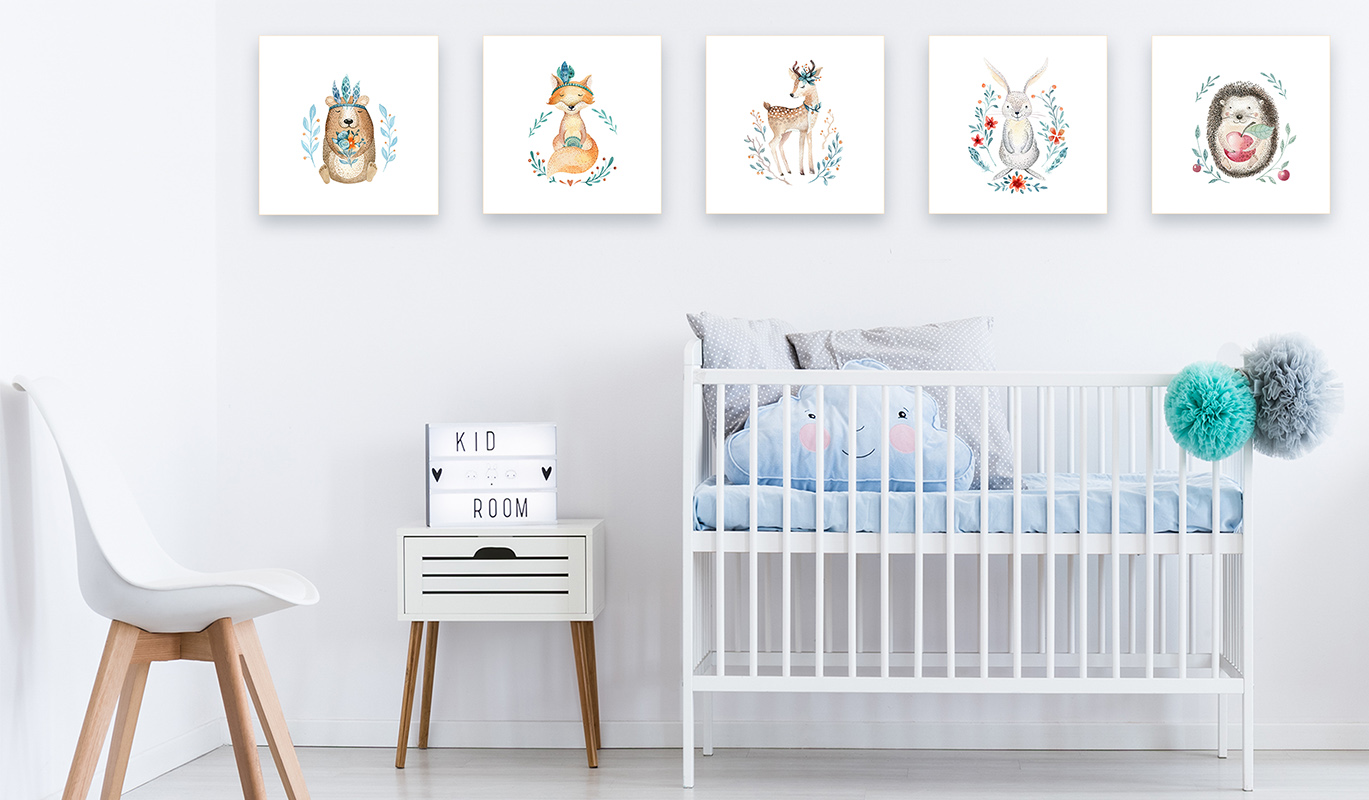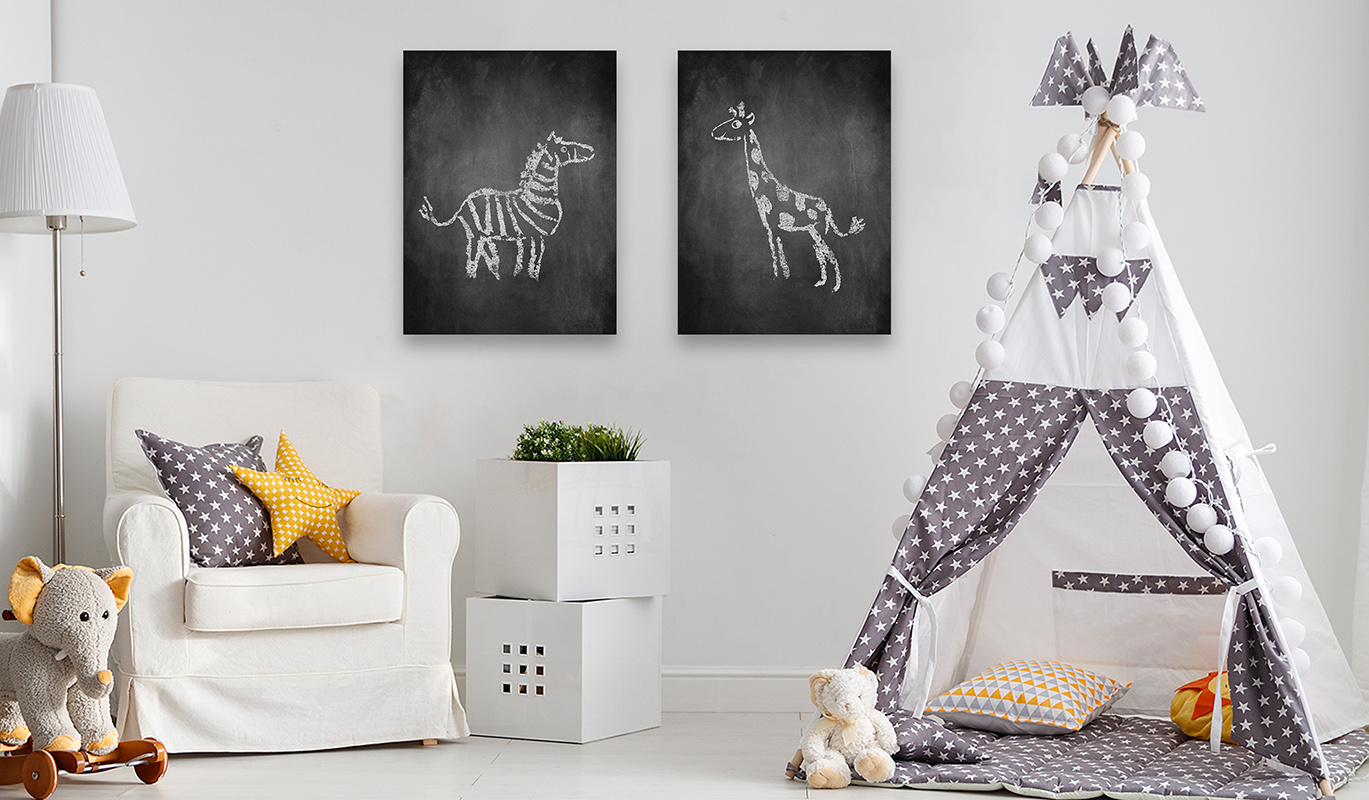 Our Business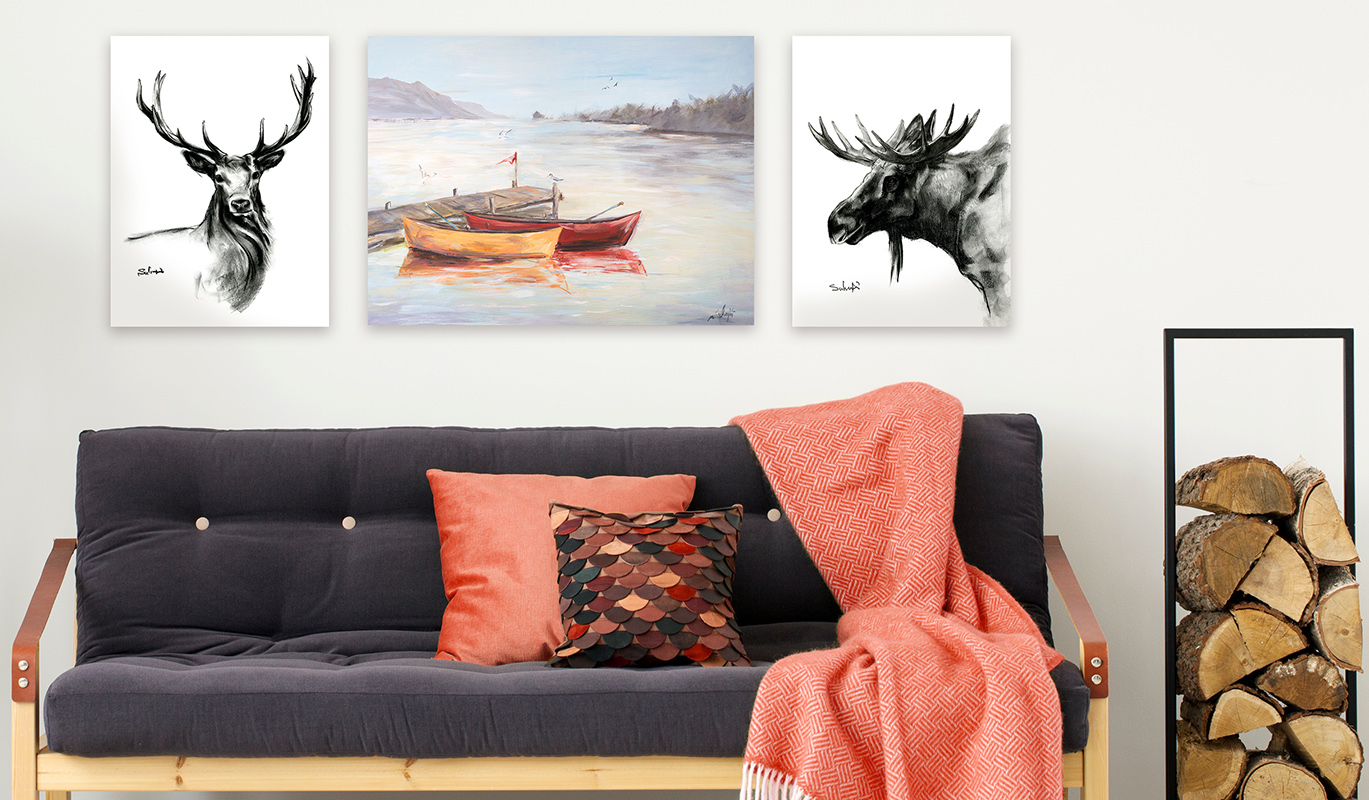 The nextART team confidently guarantees you the highest quality because we choose to work with the greatest art designers and creators in the industry. Our business is geared towards providing consumers with unrivaled aesthetic in art at affordable prices.
Our Core Mission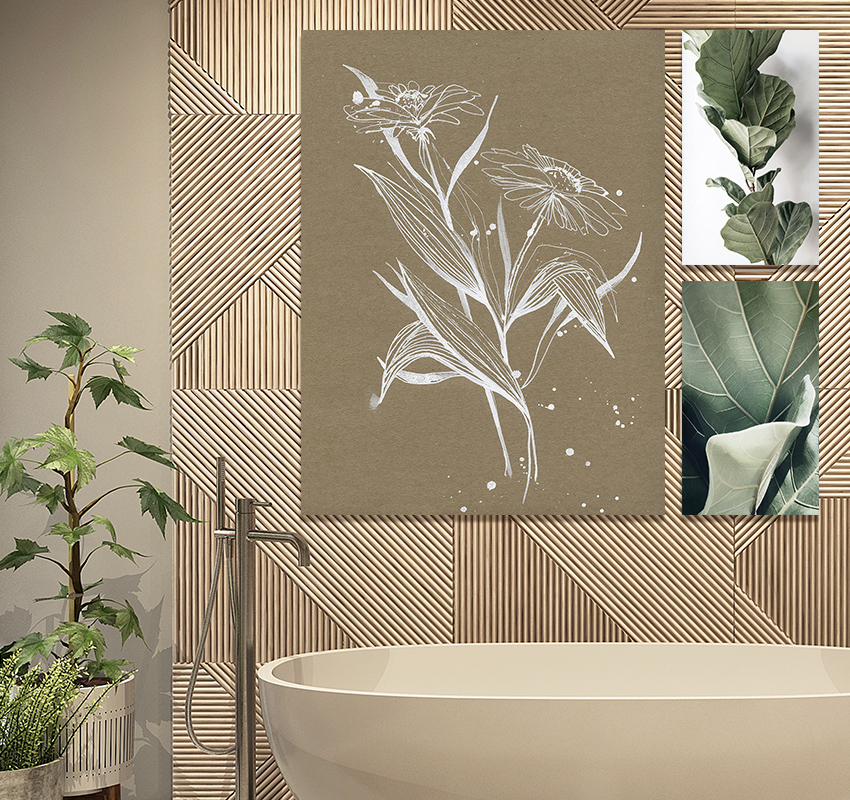 Our mission at nextART is to make shopping for art fun and easy. Our platform incorporates artificial intelligence (AI) to simplify a customer's experience when shopping for their desired artwork, minimizing time and effort spent. Our desire is to bring more beauty and happiness into the homes and offices of every customer who shops with us.
Our Principles
Our business is founded on the principles of quality, reliability, and trust. We pride ourselves on building great relationships with our customers, who rely on us to deliver impeccable artwork and customer service. At nextART, we work hard to exceed your expectations, striving to keep you happy while becoming your number one artshop.